Breaking News: AirROS by SAGE Industrial Purifiers Kill Covid-19 Coronavirus!
Coronavirus (CoVid-19) is destroyed by utilizing AirROS by SAGE Industrial purifiers patented technology to create ROS (Reactive Oxygen Species). ROS in the environment reacts to create Trioxidane, a natural microbial, which kills Coronavirus (CoVid-19) on contact. 90% reduction in < 4min, 99.99% in 15 min, and full kill in < 45min. We DESTROY on surfaces and in the air, PURIFY the environment, and DEFEND against cross-contamination.
AirROS by SAGE Industrial
Providing advanced surface & air purification systems for indoor air quality, perishables, and health and safety of people.
AirROS Environmental Video
AirROS by Sage Air Purification Systems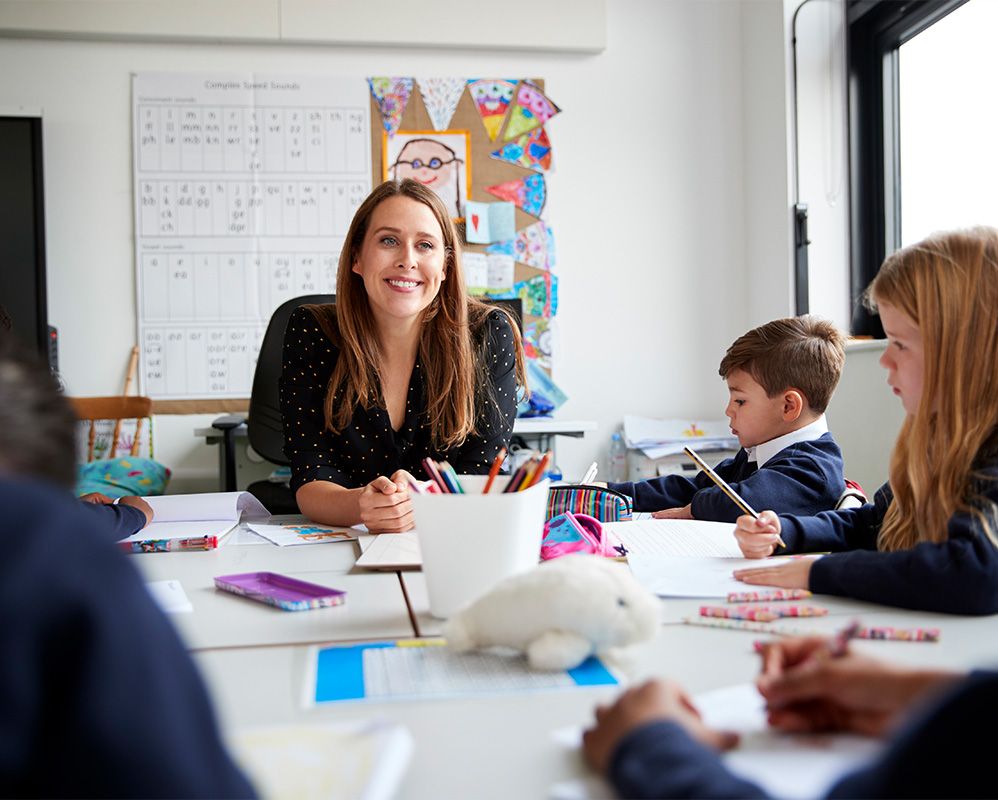 Who We Are
We are a Clovis, CA. (Fresno) based company that manufactures Surface & Air Purification Equipment. MADE in the USA! For over 15 years we have applied our technology to Destroy, Purify, & Defend perishables including Meats, Poultry, Seafood, Fresh Fruit & Vegetables, Nuts, Wine, Flowers and now our technology is being used for Fitness Centers / Gyms, Offices, Assisted Living, Schools, Medical Trailers, Casinos, Hospitality / Hotels, Dry Storage, Retail, & Houses of Worship.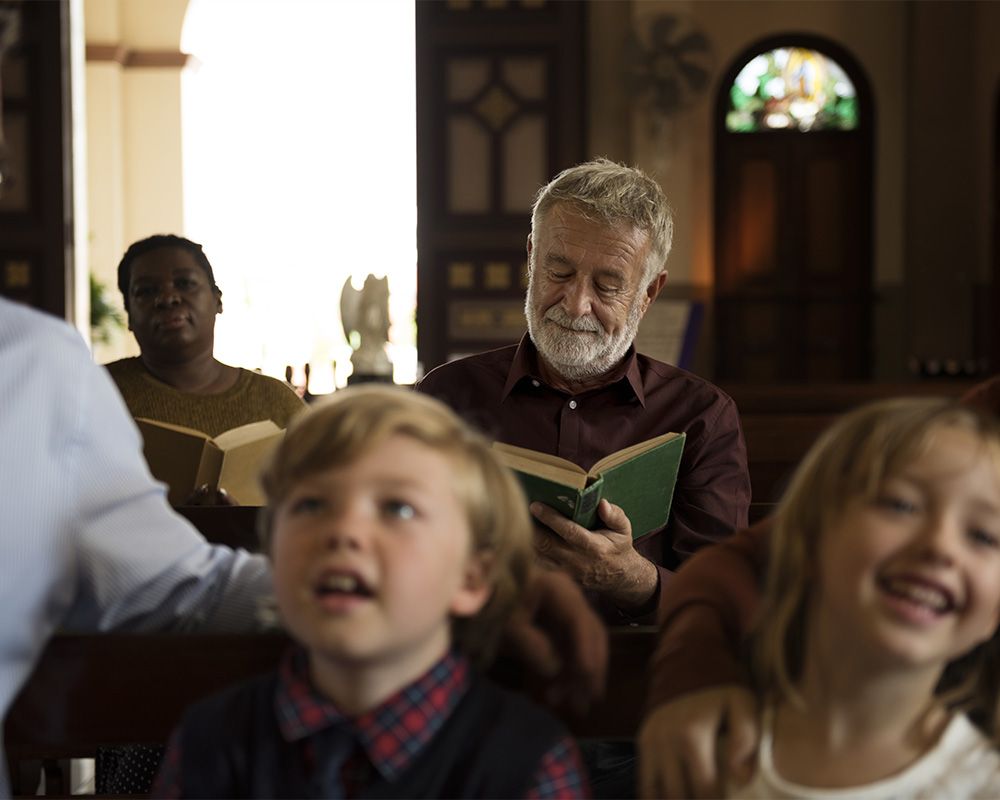 WHY CHOOSE US
Our exclusive purifiers create and utilize ROS (Reactive Oxygen Species) which organically (without using consumable chemicals whatsoever...100% ORGANIC) will destroy, purify & defend against bacteria, molds (Botrytis, Salmonella, E.Coli, Listeria), viruses (mRSA, H1N1, Coronavirus, Influenza) and other pathogens, reduces Cross-Contamination and Eliminates/Neutralizes odor.